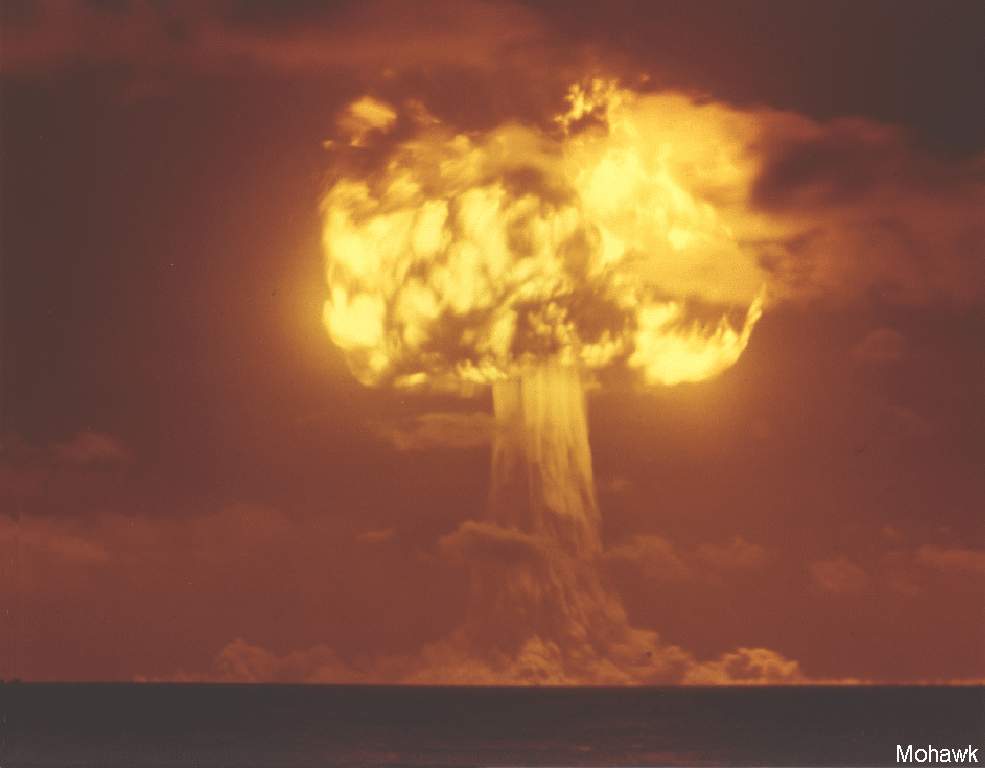 MOSCOW -- Russian news reports say the military has commissioned another batch of new intercontinental ballistic missiles.
Russian news agencies quote a statement from the Strategic Missile Forces as saying the Topol-M missiles were put on duty Wednesday in Teikovo. The news agencies say the missiles are mounted on heavy off-road vehicles, but do not say how many were deployed.
Teikovo is a small town in the Ivanovo region some 250 kilometers (about 150 miles) northeast of Moscow.
The military commissioned its first Topol-Ms in 1998. The ITAR-Tass news agency said Wednesday the Strategic Missile Forces will have 65 such missiles by the year's end.
Russian officials hail the Topol-M's ability to penetrate any prospective missile defense.

http://www.newsmax.com/newsfront/eu_russia_missiles/2008/12/24/165161.html